Field Service Technician - VA - Virginia Beach - 20000
Salary

$20.00 - $23.00
Next Steps

Apply here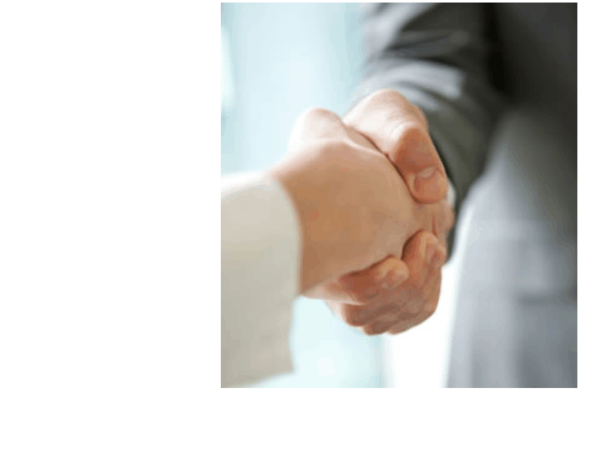 Description
Customer Service/Field Technicians work directly in retail stores and banks installing new POS or ATM systems; as well as, upgrade, maintain, troubleshoot, and repair existing systems. Successful candidates will be w-2 employees of Icon Resource Group, while receiving day to day direction from a client manager. Once fully trained, CSE's will often be on their own and expected to represent Icon and our clients in a professional manner. CSE's are responsible for tracking their parts inventory and the safe return of unused parts. Several employees a month are hired full-time by our clients.
Responsibilities
Performing installation of hardware (POS & ATM and associated network devices)
Hardware diagnostics
Maintenance (Multi-vendor)
Repairs
Asset management – (Parts)
Required Skills and Experience
Customer interaction while performing repairs, installations, etc.
Ability to work nights, weekends, overtime, flex shifts (this differs greatly position to position; don't let it scare you off)
Willingness to travel in a limited area (up to 50 miles from city center of position)
excellent interpersonal and relationship skills
innovative approach to problem-solving
A commitment to quality and customer service
Valid driver's license and dependable transportation.
Loading and unloading of parts, tools and equipment required.
Bending, stooping, walking, and lifting in excess of 25 pounds required.
A+ Certification - preferred (other related classes, experience, or certifications are acceptable)
High school diploma or GED is required at a minimum with an Associate's degree preferred in electronics or computer technology. Equivalent experience from the military services or within a career path should have at least 2 years retail/customer based experience.